Game 4 recap: Now in text form!
My stupid microphone is broken, so I won't be uploading a post-game video for Game 4. Lucky for you, I took the time to shoot the entire video before making this discovery, so here's what I said in text form. Enjoy.
You don't count your chickens before they've hatched, and you don't raise the Cup before you've won it. To a young LA Kings team who've had the word "dynasty" thrown at them a lot this week, this could be a good lesson for them.
The Devils are right back in this thing with a Game 4 victory. Sure, the only team to have come back from a 3-0 deficit in the Final was the Leafs. Just the team's name should let you know how long ago it was. It was 1942! Yesterday was the anniversary of D-Day, and 1942 was several year before that. But even though it happened a long time ago, it happened.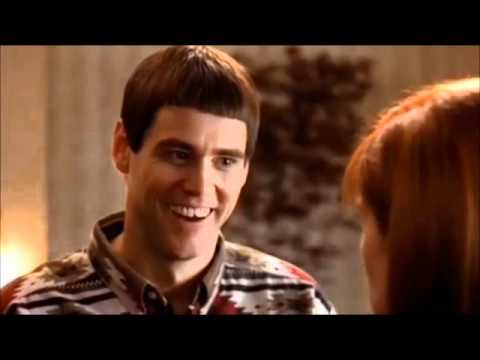 And honestly, if a modern era team is going to pull something like this off, it wouldn't  shock me in the least that it would be Martin Brodeur and the Devils. You've gotta be good to be lucky, and you've got to be lucky to be good.
Brodeur, Game 4, third period, elimination game, and he almost scores the Stanley Cup winning (or losing) goal on his own net. WHATAREYOUDOING?!?! And afterward they show a replay where he just kind of chuckled at it. What?! How are you that calm in the final? I guess that's what happens when you've played almost 30 Stanley Cup Final games in your career.
One thing I didn't like from Game 4, and I'd love to get your opinion on this, was the David Clarkson penalty that lead to the game-tying goal. Clarkson called for boarding on Brown and… really?
My opinion on it is a very stereotypical "hockey opinion," which isn't always smart.
In the regular season, that's a penalty. I would call that nine times out of ten, if not every time. Third period of a Stanley Cup Final elimination game? Not even close, no. And on the ensuing powerplay – boom – they tie it up.
But then perhaps poetic justice, Clarkson sets up the eventual game-winner and a beauty, Adam Henrique take it away.
Moustache power.
With the Stanley Cup Final full steam ahead, some have still decided to turn their attention to the upcoming NHL Entry Draft. After all, it's less than a month away. Speaking of, Adam Henrique is a fascinating draft story.
You hear about players in junior and people rave about how good they are. They sound like future stars! And I lot of those guys, for whatever reason, end up dropping to the third or fourth round for some reason. You kinda go "Huh?"
Adam Henrique: 3rd round, 82nd overall in 2008.
His amazing rookie season is only getting better. Four goals, three of them game-winners, and twelve points in these playoffs. Of the 81 players that were selected ahead of Adam Henrique in 2008, 32 of them have yet to play a single NHL game. That's not a knock on those players, that's me congratulating New Jersey on a steal! Like I said, you've gotta be good to be lucky and you've gotta be lucky to be good. Now the question is can the Devils use some of that luck in Game 5 and force a Game 6?
Game 5 is this Saturday, June 9th at 8pm eastern on CBC.
Either the Kings are going to win the Cup, or the Devils are going to make things real interesting.