Jordan Eberle: Dangle Exclusive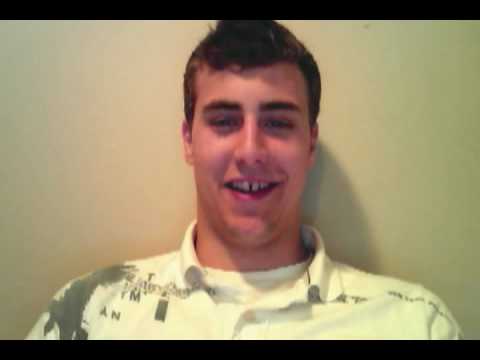 Way-back playback! Here's a webcam interview I did with Jordan Eberle from May 2009. By then he had still yet to play in his first NHL game, but was already a national hero for his famous 5.4 goal against Russia at the 2009 World Juniors.
Since then, Eberle has emerged into one of the NHL's deadliest scorers. I also like to think that I have changed since this interview, because BOY am I a huge dork in this.
Camera: Joseph DeBenedictis