Toronto Nike Hockey SPARQ Combine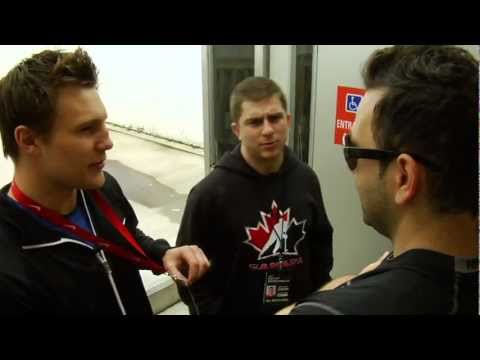 On May 28th, the top boys and girls hockey players in Toronto were invited to get SPARQ rated in a search for "The One"–the top ranked player in Ontario.
They left it all out on on the field with a little help from Gary Roberts, P.K. Subban, Jordan Eberle, Dion Phaneuf, Luke Schenn and a few other special guests.
JOIN THE PROGRAM
Developed by big league veteran Gary Roberts and strength and conditioning coach Matt Nichol, The Program is a grueling 12-week off season training regimen designed to make you more explosive, more powerful and more dominant on the ice. Failure is not an option. Sign up at www.NikeTraining.ca/TheProgram.
FOLLOW US and be the first to know
www.facebook.com/NikeTraining
www.twitter.com/NikeTraining